A condo is a fulfilled dream for most people, but buyers typically face the challenge of reading endless lists and determining which features they want. Whether you're buying a condo for yourself or your family members who will live there full-time, it's useful to decide the features important to you to make your home search more efficient.
Here are some amenities buyers are looking for in the Manhattan luxury real estate condos:
Location of the Condo
Location matters to most buyers considering Manhattan condos for sale. According to data from StreetEasy, most buyers will typically compromise on their top three priorities to live where they want. About 69% of StreetEasy users confessed location is the main priority which influenced their choice of the Manhattan condos for sale.
After location, 35% of buyers named amenities as their top priority, while 31% of users named price as the most important factor.
Desirable condos have the amenities and offer the atmosphere many buyers crave. Many are located near parks, waterfronts, and bustling entertainment areas, as they all afford appealing lifestyles.
Fitness and Spa Facilities
In a competitive Manhattan real estate market, it's essential to know your wants so your agent can help find properties well suited to you. In Manhattan condos, fitness and spa facilities are desirable as they make the building more attractive and increase its value.
The number of fitness amenities has increased significantly over the past few years. However, the growth comes as no surprise, considering almost 80% of Americans lead an inactive lifestyle and are seeking to incorporate exercise in these dedicated workout facilities.
Some of the most common fitness centers you can look for in condo buildings are private workout rooms, gyms, or studios for yoga classes. Quality gym equipment includes Life Fitness equipment such as exercise bikes, treadmills, weights, and complimentary towels. Some condo buildings even have their own trainers and organize group classes. Enticing spa amenities can include hot tubs, saunas, and steam rooms.
Environmental Friendliness
Green living is becoming a priority for Manhattan real estate buyers. Whether you're an environmentalist or want to save money on energy bills by having eco-friendly appliances which use less energy, these are some things to consider when looking for your next home.
These appliances will last longer than traditional appliances and help save money on bills in the long run, as they typically use up to 30% less energy compared to their conventional counterparts. If you enjoy eating organic fruits and vegetables, eco-friendly refrigerators help keep food fresh longer. They have a life cycle of about 24 years, much more than the typical 10 to 12-year range.
High Rise Buildings
One can't deny the attraction of skyscrapers. They offer stunning views of the city and a place to escape from the noise and traffic of the street. With such a strong demand for condominiums in Manhattan real estate, developers are constantly constructing new high-rises.
A high-rise building will have more amenities like a gym, pool, and tennis courts than a low-rise one, as they have larger units and more space for outdoor recreational use. The rooftop can act as a place for family gatherings, weekend barbecues, and parties, making the building an active place to live. There is a feeling of affection among those living in the same building, making it lively and safe. The rooftop also provides an opportunity to enjoy nature without having to go too far out of the city.
Pets are considered as well, as many of these buildings feature designated areas for pets to play, feed, and bathe.
Personal Space is Important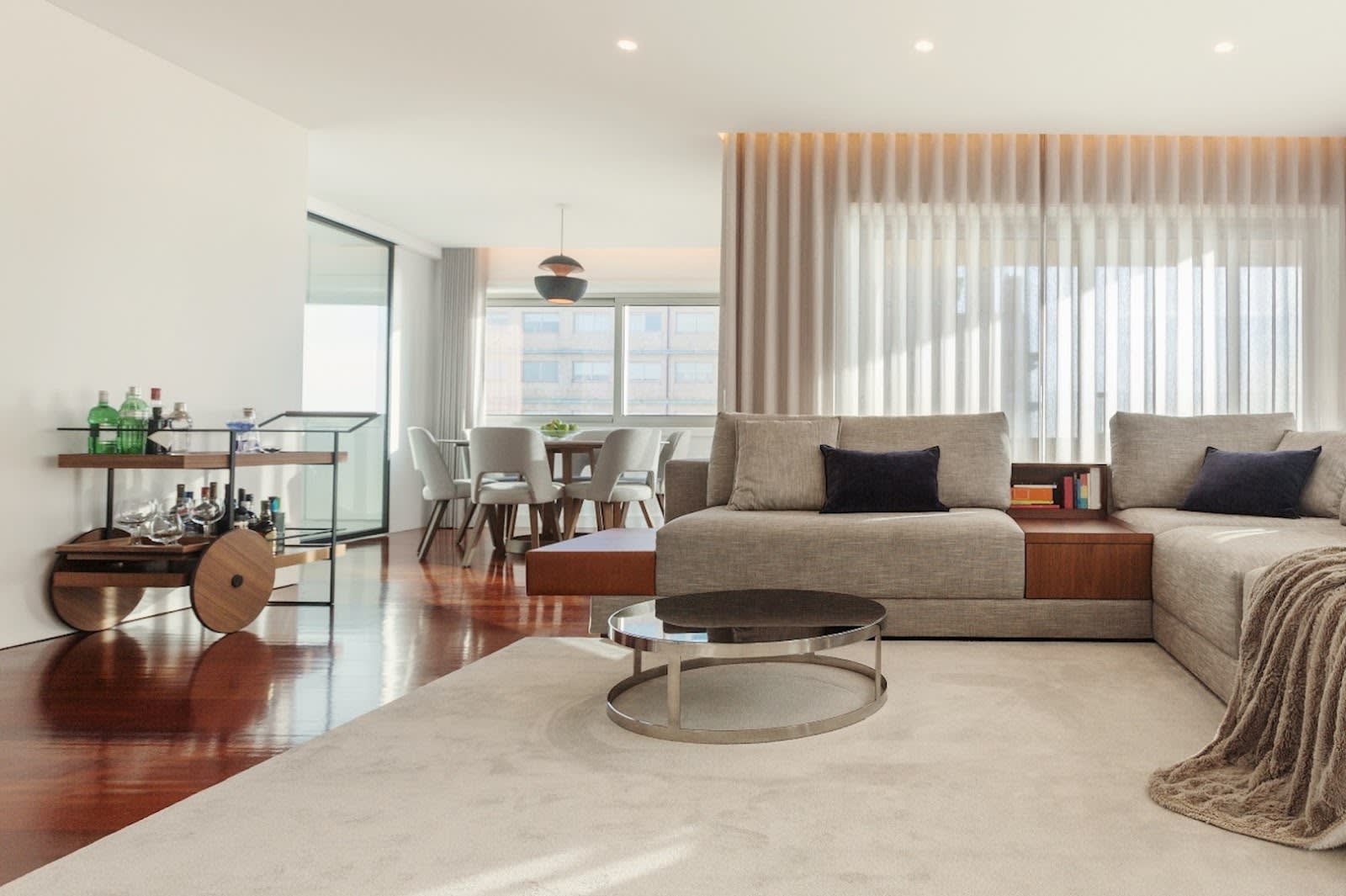 For most buyers looking for Manhattan condos for sale, the size of the apartment plays a vital role in their final choice. Size matters more to some buyers, with 21% ranking it their top priority. It is commonly said that people in Manhattan have everything but space. With world-class restaurants, museums, and playhouses only a short distance from their home, having breathing room and spacious accommodations is a true privilege for residents of this bustling metropolis.
Features for Children
If the buyers have children or are expecting, they will prioritize their search based on the following:
Schools

Babysitter Services

Daycare Centers

Playgrounds Nearby

Rooftop Playground/ Park (if possible)
Condo buyers would also give priority to Manhattan condos for sale which hosts family-friendly events for children.
Other Residents
Informing your Manhattan real estate agent of your preferred relationship with other owners is important. Some of the issues to discuss with them include:
Is this building full of families or empty-nesters with no kids?

What's the lifestyle of the residents?

Do most people work from home or commute to an office every day?

How many children live in this building?

Is there a lot of street noise late at night? Does this place feel safe enough for my family members who often visit?

Will I want to spend time on my own here without feeling lonely or bored?
A clear answer to all of these questions will lead you to visit the correct listings for Manhattan condos for sale which meet your expectations. If you are interested in learning more about Manhattan real estate, don't hesitate to contact Monica Novo. Monica and her team's extensive experience will empower you in your next home search.