In the technology-driven world of today, it's hard to imagine a time before the internet was born. Modern technology impacts just about every aspect of our daily lives, from the way we communicate with our families to the way we apply for jobs. It has revolutionized the way business is conducted, allowing companies to reach wider audiences and providing customers with more options to choose from. Even in the real estate industry, technology is a part of everyday life.
According to a
study
by the
National Association of Realtors
, 97% of homebuyers use the internet when searching for a new home. When looking around for a property to purchase, most potential buyers spend a significant amount of time researching the neighborhoods they are moving into and checking out the selection of properties available in the real estate market. This allows potential buyers to make informed decisions on their purchase and ensure they find the best home available for their needs, their desires, and their budget.

To ensure a successful transaction in the modern world, sellers cannot overlook the importance of digital marketing when selling their homes. Especially when listing a property in a highly competitive market, such as the Manhattan real estate and Brooklyn real estate markets, incorporating digital marketing into your sales strategy can be the difference between a bidding war erupting and no offers coming in at all.
When it comes to getting a home sold,
The NOVO Team
knows how to get the job done. Working within some of the most sought-after
neighborhoods
in the world, The NOVO Team uses tried-and-true digital marketing techniques to get the properties they list viewed by as many people as possible to bring as many potential buyers through the door as they can.
The NOVO Team uses digital marketing to their advantage to make the homes they list stand out from the competition. Having handled countless
transactions
involving Brooklyn property, the agents here are experts in the New York City real estate scene.

As you prepare to list your property, keep these tips by The NOVO Team in mind on the importance of digital marketing when selling your home to ensure you reach as many potential buyers as possible so your transaction is a success.
Maximizing property exposure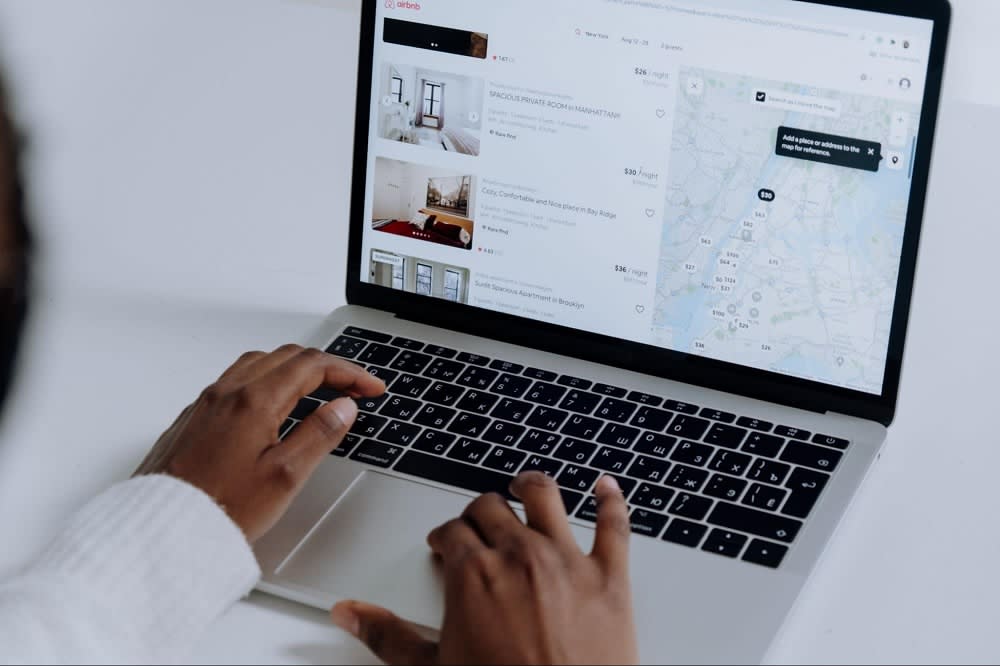 Photo courtesy of Pexels

The critical importance of digital marketing becomes evident when the time to list the property arrives. In order to complete a successful sales transaction, sellers need to spread the word to as many people as they can that their home has officially hit the real estate market. Having offline tools, such as a "For Sale" sign on the front lawn, may give the property a certain level of exposure, but online tools will amplify it.
When homes are entered into the
Multiple Listing Service
, this digitally gets the word out to thousands of real estate agents searching for homes for their buyers. Another very common tool is utilizing online search databases. Social media platforms can be extremely beneficial as well by allowing friends, family, and colleagues to spread the word on your property. Whatever digital tools you choose to incorporate, their role in maximizing your property's exposure will make a tremendous difference in the sales transaction.
Highlighting the best features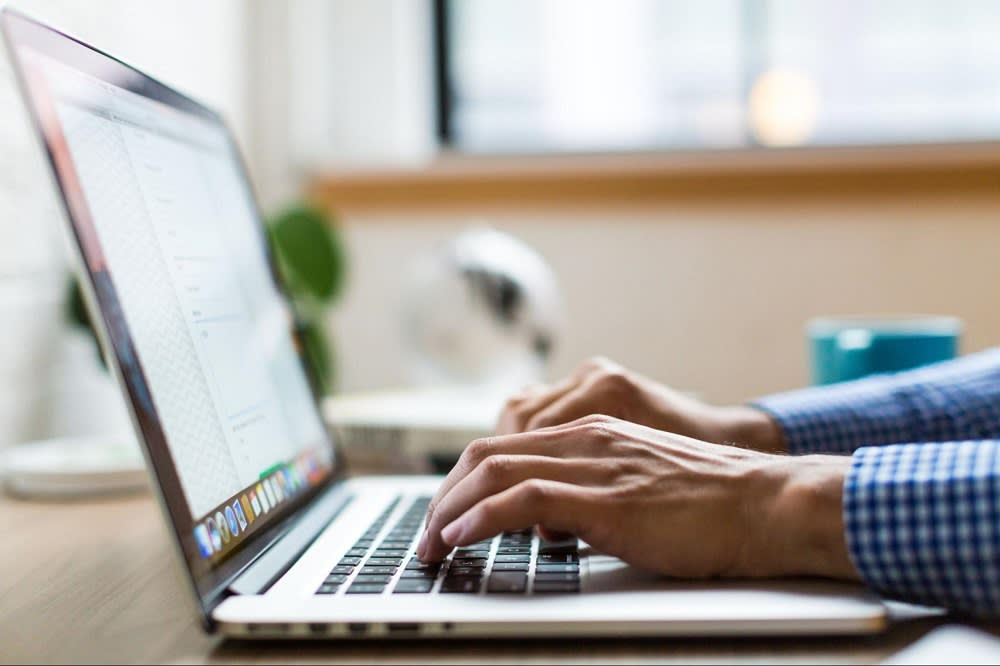 Photo courtesy of Unsplash

Digital marketing is extremely beneficial by allowing sellers to highlight the best features of their property in their listings. When taking photographs and writing descriptions of the property, sellers can put extra emphasis on the best features of their home.

For instance, if a property has an amazing pool but is being sold during the winter months, a potential buyer may not realize how glorious the pool can be on a summer day if they glance into the backyard and it is covered up. However, a seller can include images of the pool during the warmer months in its digital listing to give potential buyers a clear idea of what to expect in the backyard. Sellers can also include information about the neighborhood and community in the descriptions, such as information about a fantastic local school district or favorite restaurant.
In addition to photographing and writing descriptions of the home, many sellers are modernizing their listings by creating virtual tours of the property. A virtual tour allows potential sellers to view each room online as if they were actually inside of them and flow through the property with ease. This spikes the interest of many potential buyers and helps home listings stand out by showing the home in 3-D and allowing prospects to visualize and imagine themselves inside the space. Finding a
virtual photographer
in your neighborhood is highly recommended to sellers.
Bringing more potential buyers

By maximizing your property's exposure and highlighting its best feature, you'll be able to bring more potential buyers through the door. While sellers can still bring in potential buyers without using an online strategy, the ability to reach the widest audience is made possible through digital marketing.

When a property is digitally marketed, it is accessible to all for viewing. Aside from just reaching a wider audience, digital marketing also attracts more potential buyers by emphasizing what makes the property so special. Potential buyers are far more likely to schedule an in-person viewing for a home with multiple photographs, videos, and compelling descriptions than they are to view a property with simply an address, price, and image of the exterior available to them in advance.

Digital marketing is a great way to reach long-distance buyers. A potential buyer in Texas may be looking to relocate to New York City, so they are browsing through homes for sale in Manhattan online to develop a list of which homes they want to view in person. Having a property marketed digitally allows potential buyers all over the world, in any time zone, to view your home.

Digital marketing may seem like an afterthought at first to those looking to sell their home, but the importance of digital marketing cannot be overlooked. People use the internet for everything in today's society, and searching for property is no different. By maximizing your property's exposure and highlighting its best features, digital marketing can bring more potential buyers through the door and increase the chances that your sales transaction will be a success.

To successfully sell a home and receive a premium price on the listing, it is highly recommended that sellers work with a professional local agent. Selling a home in a highly competitive environment, such as the Manhattan real estate and Brooklyn real estate markets, can be very challenging to accomplish alone. Working with an agent you can trust will provide you with the insight needed to make your sales transaction a success.
If you're looking for a team with the skills and expertise to get the job done, contact
The NOVO Team
today. To reach your goals in this highly competitive market, The NOVO Team uses every available digital marketing tool at their exposure to help sellers make sure properties stand out against the rest and get offers coming in. Reach out to them today to get started!

*Header photo courtesy of Unsplash