Now that house hunting has concluded, and you've fallen in love with a home and made your offer, it's time to find out if this is truly the perfect home for you and your family by getting an inspection. As a buyer, it's your responsibility to protect your investment by knowing everything there is to know about your home. Home inspections are the best way to discover if the property is in top condition and that no significant repairs or updates need to be made shortly after you move in.


Here are five reasons you should get a home inspection before buying a home, whether you're looking at Manhattan real estate or
Brooklyn luxury homes
.
What is a home inspection?

A home inspection is a significant step in the home-buying process. It's a visual inspection of the property that can take up to two hours, depending on the size of the property. The professional inspector thoroughly looks for potential safety issues or damages, checking the roof, the foundation, the plumbing, and more.


A home inspection is beneficial to help you assess any potential repair costs and more thoroughly understand the property's condition before closing. This can save you time, money, and aggravation in the future. Have confidence in your investment, and ensure a home inspection is completed before continuing toward the sale.
Why do you need a home inspection?
1. You'll learn about the property and its history

A professional home inspection is a justifiable investment that every buyer should make. Firstly, a home inspection will teach you everything you need to know about the house you're about to live in. You are peeling back the layers of the house and gaining insight into the property's history.
2. You'll be made aware of any costly future repairs

Secondly, a home inspection is your chance to see the house without the distraction of other buyers. You might find that past the lovely decor, you have non-negotiables. If any significant repairs are necessary, this is the time you want to find out. If the cost of damages or repairs is too high, it could affect your appraisal or insurance. Getting these repairs taken care of before purchasing the property can seriously impact your home-buying experience.
3. You'll learn some tips for maintaining the property on your own

Thirdly, a home inspection is an excellent source of education. Home inspectors encourage potential buyers to attend the inspection and ask questions about their future homes. You'll learn to spot common problems early on and determine how to best maintain certain features of your home.
Home inspectors look for safety concerns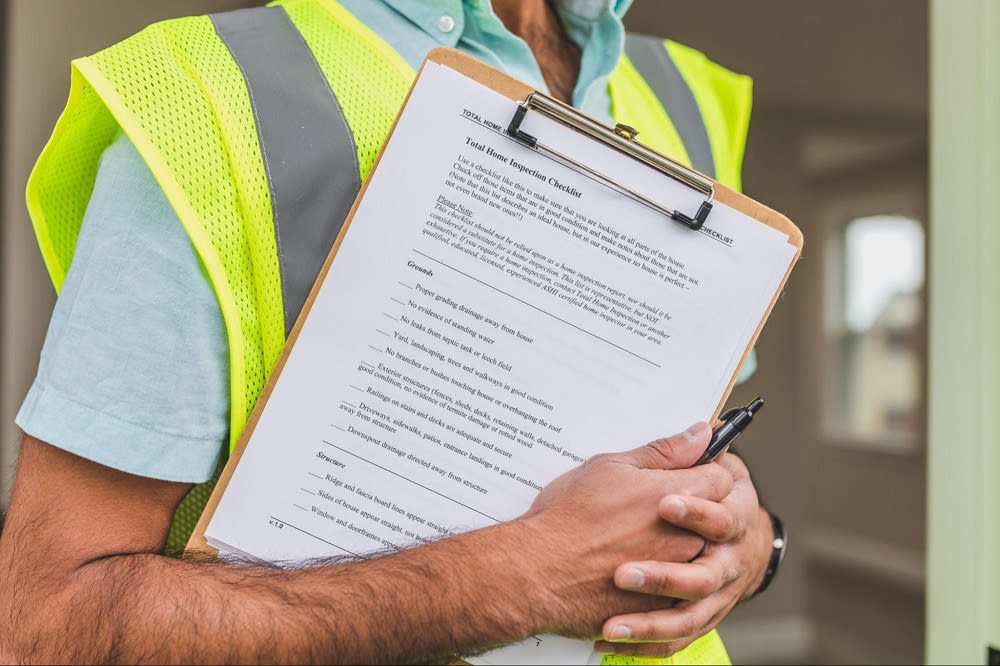 Photo courtesy of Pexels
4. The inspector is more thorough than untrained eyes

The fourth reason you need a home inspection is that home inspectors are trained professionals that make observations that your agent can't see. They are well-versed in how to look through the house with a fine-toothed comb.


An excellent home inspector will check for all property defects and point them out to you. They will note cracks in the driveway. They can tell from the color of the smoke detector that it needs to be changed, and they measure and verify that the distance between the microwave and stovetop is safe. Home inspectors check for water leaks, electrical panels, proper ventilation, crawl spaces, roof maintenance, and much more.


In other words, you can sleep well knowing that every inch of the home has been checked.
5. Home inspections are a small investment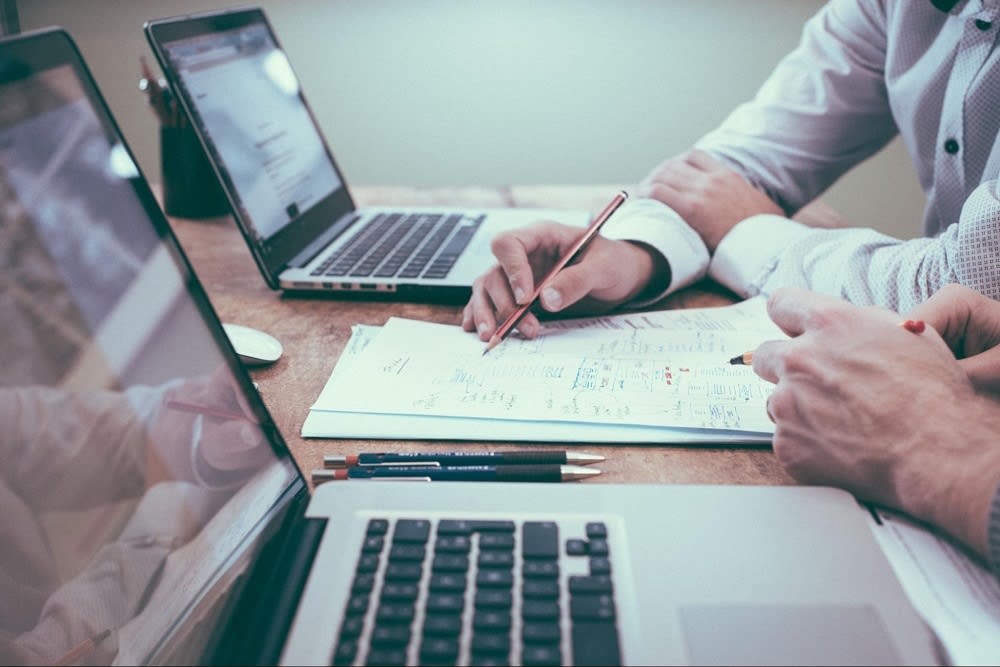 Photo courtesy of Unsplash
Lastly, while a home inspection is not mandatory for co-ops and condominiums in New York City, it's highly recommended because you deserve to know what you're buying. Don't rely on the reports given to you by the board or the seller. The cost ranges from $300 to $500, depending on the property's layout and the year it was built.


You may also want to order a specialized home inspection to detect pests or insect issues. Finding a home inspector that offers these services will cost extra since they have received specialized training.


If you are concerned about the presence and treatment of termites and pests, you should consult a pest control specialist.
How to find a home inspector

When buying a home, you must find a home inspection company that doesn't only focus on cosmetic issues but is also invested in any underlying problems with the property. This is especially important if you're unfamiliar with the area or if the construction was recently completed. You don't want to forfeit a home inspection and later find out you can't move in because the contractor did poorly with the wiring and plumbing.


Ask your realtor for a recommendation for local professionals you can trust. They will likely know someone knowledgeable and experienced in inspecting homes. Also, make sure to ask for referrals from friends and family members who have purchased homes in the past.


An experienced inspector will take several images of the house's interior and exterior from different angles. They will walk through the house, taking notes of its current condition and detailing any areas of concern.
What you should do after the inspection

Depending on the company you're working with, the inspector will send you a detailed inspection report a couple of days after the inspection. If you're not content with the information from the report, don't worry—you have some options.

Immediately talk to your real estate agent; they can negotiate with the seller and ask that the seller complete the required repairs before the closing date. You may also be able to ask for a credit so that you can complete the repairs in the future. Another option is that you can always walk away from the deal. This is the purpose of an inspection contingency, giving you a way out of the purchase if the repairs are too costly or time-consuming.
Help with buying a home

You can't afford to skip out on the home inspection. Without a home inspection, you could end up buying a house that has serious structural issues or needs expensive repairs. A home inspection can help you escape costly repairs down the road and ensure that you're making a wise investment in your future.


If you're considering buying a house for sale in Brooklyn, contact
Monica Novo
today!
The Novo team
has over 30 years of experience and is renowned in the New York real estate landscape. Reach out to the team today to get started!

*Header photo courtesy of Unsplash